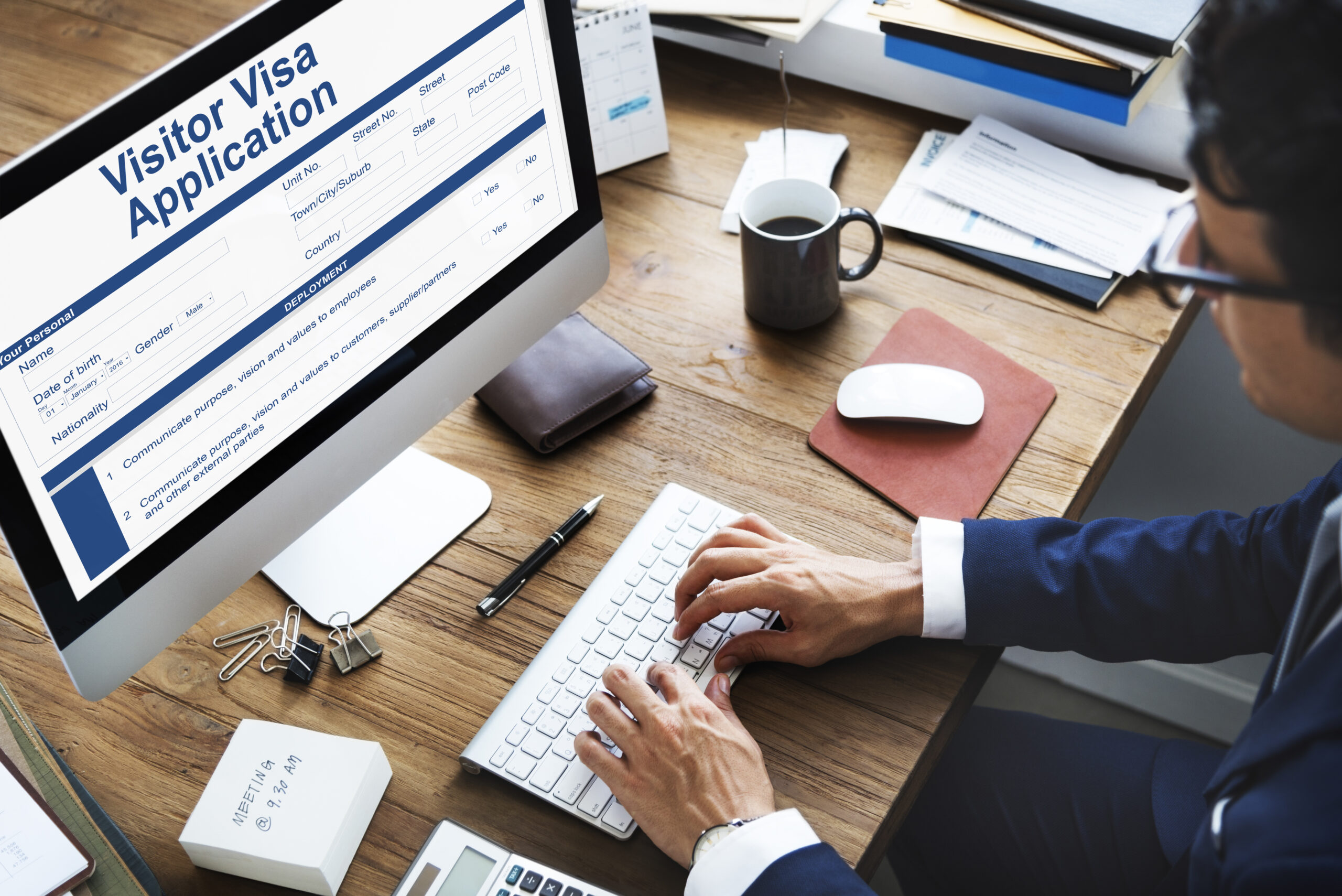 Countries like Canada is predicted to have welcomed around 1 million immigrants over the upcoming years. And yet, there are millions of prospective immigrants who never make the final cut. That's because they unwillingly make a mistake or two during their application process.
What are the most common mistakes that occur during he process? Most people believe that immigration applications get rejected due to complicated mistakes. However, the majority of the immigration applicants actually get rejected on the basis of very tiny mistakes. Some of them could have been avoided if the applicant had re-checked their forms. Others occurred due to lack of knowledge about the immigration system.
The list of mistakes is endless and keeps on increasing each year. But what prospective immigrants can do is make a checklist of sorts to prevent themselves from following the same faulty pattern.
Let's have a look:
1. The Basics
First and foremost, you need to go through your immigration form thoroughly. The immigration process is a bit complicated and so it is likely that you may miss out on a few details if you don't do your proper research.
A few things that should be considered are Government Fees for migration, Previous Criminal Record, False/misleading Records and information, etc.
The list isn't over. The main idea is to make sure that you've cleared everything before you send your application.
3. The Missing Pieces
We admit that immigrating to a new Country involves a lot of paperwork. But it is your responsibility to be meticulous and diligent during the application process.
That's because one single mistake in a word/name could disqualify you as an applicant. So it's essential for you to proofread and double check all the documents before submitting them.
Here are a few mistakes that you should lookout for:
Write all the names of the applicants, sponsors and other parties correctly
Avoid listing down addresses of old residence locations
Make sure to address every required detail in the form
Don't forget to sign the legal documents
All details entered in the form must be tallied and verified
Remember to attach the all supplementary documents required from you
Choose the correct format and size of the photographs you need to submit
What if you need more time to complete some paperwork?
You should never falsify information or send in incomplete paperwork. That's because unfinished submissions automatically lead to eligibility issues.
Always consult a professional immigration company when you're stuck in paperwork. They might be able to assist you in the process. Don't ever send incomplete paperwork without explaining the reason for the missing information.
4. Down to the Deadline
They must have mentioned that tardiness is a big misstep on your journey to Cana
So naturally, they can't accommodate any dilly dallying on your account when there are thousands of applicants behind you.
Therefore, we suggest that you properly chart your immigration to Canada. From submitting documents, interview dates, tests to getting a call―each and every important date must be noted down. Then make it a habit of consulting the dates a week prior to submission or setting alarms/reminders.
These things will ensure that you send in the submissions on time.
Another factor to consider is the renewal dates. You must renew the immigration documents and visit visa before it expires. That's because the failure to renew these documents will result invalidity issues for your visa. The visa holder is then dubbed as 'out of status 'until their documents are renewed.
Pro tip: Try to acquire all documents from third parties (e.g. school and offices) a few days before the submission date. That's because leaving these things to the last moment may result in unwanted delays.
5. Misinterpreting Rules
Everyone agrees that immigrating to another country isn't easy. There are a lot of rules and details that you must abide by. So to say that you've got lots of options is an understatement. Professional consultants help clients to choose a program that fits their needs. This is observed, to make the transition process slightly easier for most immigrants.
The only catch is that many of these programs have different rules and criteria. So what works for one won't necessarily be relevant for another program. That's why it is crucial for you to read the fine print and apply according to the rules.
Let's look at some frequent immigration mistakes you should avoid regarding the programs:
Mailing the application forms to the wrong immigration office
Signing the online application forms in an incorrect manner
Don't mix up departments when you call for an inquiry
Be sure that you clear your Language Benchmark Test (IELTS, OET, etc.)
6. Lack of Assistance
Do you know why people make all these mistakes?
To put it simply, most of the issues are caused by a lack of awareness and the ability to interpret complex immigration acts & regulations. We've noticed that most applicants don't really understand how the immigration system works. They also face a lot of problems when immigration rules change.
This, in turn, leads to a series of errors that could have been avoided with professional help. That's why most immigrant workers advise applicants to hire immigration consultants.
With proper help, you can avoid mistakes, prevent delays and occasionally speed up the process. Best of all is the feasibility. When you weigh in all the factors you'll realize that hiring consultations is cheaper than rectifying some of these mistakes.
That's because most of them could have been avoided if you had approached them first. At other times, it becomes difficult to get proper representation when eligibility issues crop up. This delays the immigration process because you're not qualified to represent yourself in front of the immigration office.
Let's Conclude
In the end, nobody really blames you for making these minute details. We understand that an individual feels a lot of pressure when they are applying for such an important thing. That's why you must enlist the help of a consultancy agency as a precautionary measure.
As the saying goes, it's better to be safe than sorry!
Are you looking for an immigration consultant?
Wait no more! Contact SIAS Group today for Hassle Free Immigration Process!